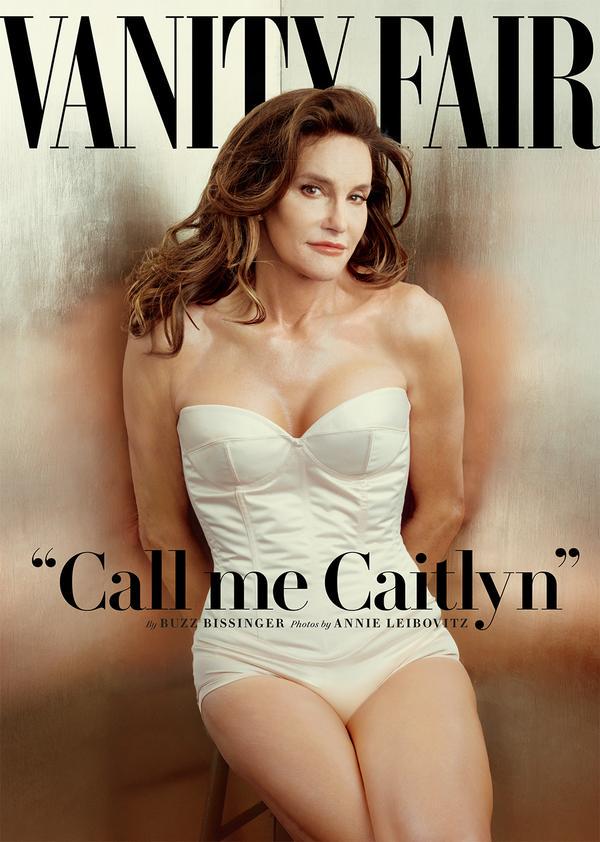 Today Caitlyn Jenner, formally known as Olympic athlete Bruce Jenner, broke the internet when she unveiled her stunning Vanity Fair cover.
It's been just over a month since Caitlyn came out as transgender during a sit-down interview with Diane Sawyer, and today is the first time she's revealed her new name and look. Caitlyn has made a verified Twitter account.
Caitlyn Jenner formerly known as Bruce Jenner, broke the world record formerly set by Pres. Barack Obama by becoming the first person to garner 1 million Twitter followers within four hours. The 65-year-old reality star gushed about this feat on the new twitter handle @Caitlyn_Jenner.